We are the solution to innovate your business in an agile and affordable fashion
KarlsBeratung is a young, student-led consultancy that focuses on advising start-ups, companies and NGOs in and around Karlsruhe. As a registered association, we can use our non-profit concept to serve prices below those of a conventional management consultancy and at the same time respond to your wishes with innovative ideas.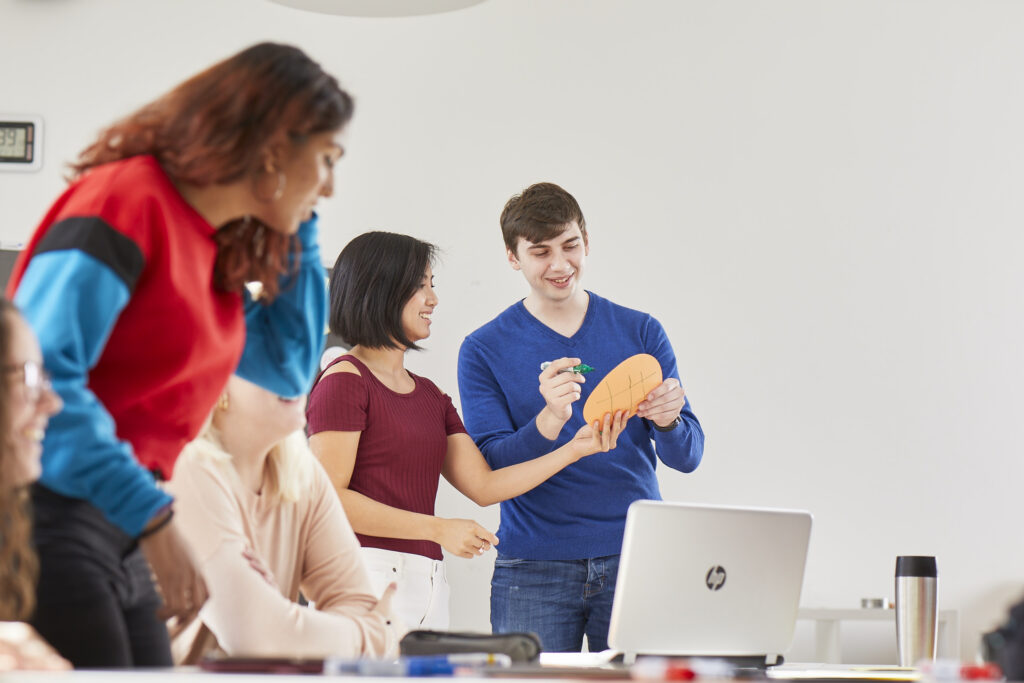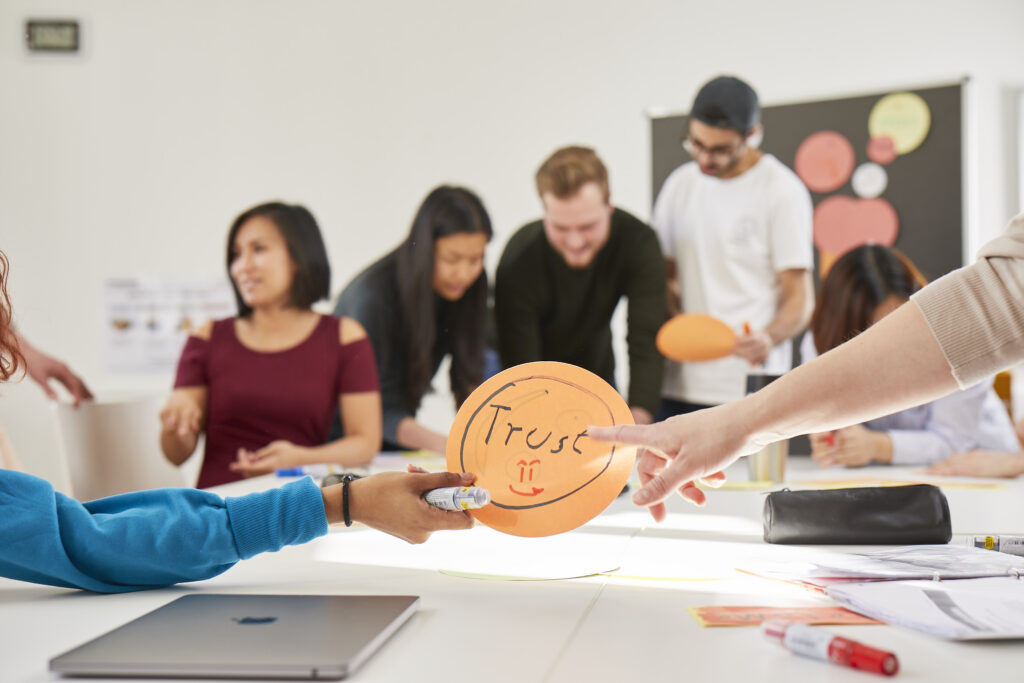 We connect innovative students with organizations and small businesses for mutual growth.
Our core competencies lie in the consultation, development and implementation of innovative solutions. Whether in the field of marketing, creative strategy or sustainability, KarlsBeratung offers a multicultural student team that offers the latest knowledge of the market economy from various specialist areas.
Our specialty: creative strategic consulting
Our skills go beyond business expertise. As consultants, we identify the problems your organization is facing and work out a solution in a strategic context based on a careful analysis of internal and external factors. Such assessments include market research, environmental analysis and an understanding of strengths and weaknesses, as well as opportunities and risks of our customers. All our services include detailed research and are based on the areas of expertise of our members.
Business model creation
Market Research
Product Development
Environment Analysis
Green Strategy Development
Calculate your Social Return on Investment (SROI)
Research on Subsidies and Funding
Marketing Strategy
Social Media Management
Branding
Content Creation
Website Development
Intercultural Communication
At the beginning we will get to know each other in an initial conversation. We define the framework conditions and your wishes for the project.
Based on the agreements from the initial meeting, we will find the right team for you. This usually consists of 3-4 consultants.
Depending on our time and personnel expenditure, we will make you an individual offer. Due to our non-profit concept, our prices are mostly below those of conventional consultancies.
This is the busy phase! From now on our team will give everything to make you happy! We are in contact with you and inform you about our progress.
Last but not least, we present our results to you and look forward to your feedback. 
Every company started small at some point. Yours can benefit from our young, innovative team of students from Karlshochschule, who incorporate the latest knowledge. So even a startup without a large budget can benefit from our management consultancy.
Small and medium-sized companies make an important contribution to the German economy. The associated strong ability to innovate differentiates them from large companies in many ways.  Nevertheless, medium-sized companies are also facing central challenges that we can help with.
Associations and NGOs are an important factor in modern civil societies. We look forward to orders and collaborations here too!