Meet our Team
Do you want to be part of our team?
Just contact us and we will be in touch with you soon.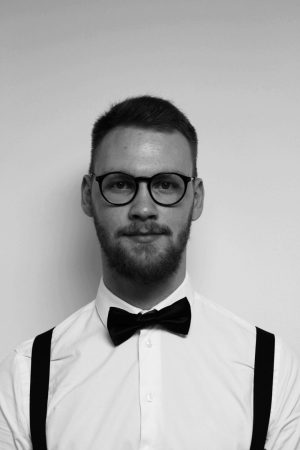 #1 Board Member and Head of Law and Finance Department
#2 Board Member and Head of Human Resources Department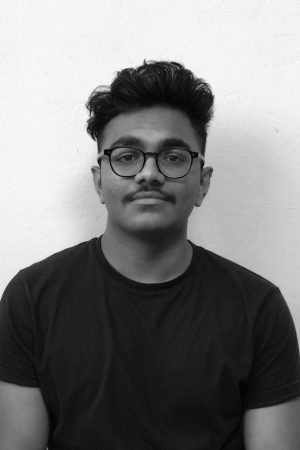 #3 Board Member and Head of Marketing Department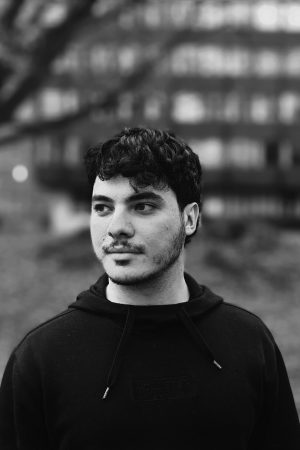 Head of IT and Service Department
Thor is an International Relations student from the sunny Rio de Janeiro, in Brazil.
Besides his interest in politics, he always had a liking for computers, that is why he saw a perfect opportunity to employ his skills and work with something he is passionate about on the IT department at KarlsBeratung.