Meet our Team
Do you want to be part of our team?
Just contact us and we will be in touch with you soon.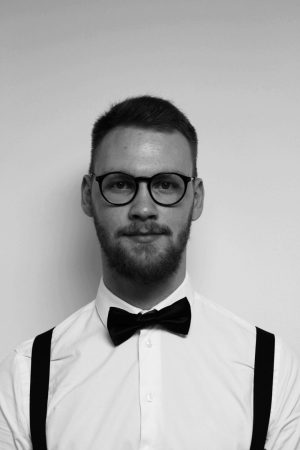 #1 Board Member and Head of Law and Finance Department
Sven is an International Business student from Ludwigsburg, Germany. He always had a great interest in marketing and business strategy as well as how to connect doing business with society and people. 
The initial decision to join a student consultancy was soon followed by the idea to take on responsibilities within an organization. In doing so he saw a way of further educating himself and making a change in business practices.
#2 Board Member and Head of Human Resources Department
Mathilde is from Oslo, Norway, but have spent the last year in Germany on order to obtain a Bachelor degree, and are currently undertaking a Master's degree Management.
With a growing interest for consultancy, she decided to take the challenge and step into the role as both head of HR and Board Member. She is both ambitious and hardworking.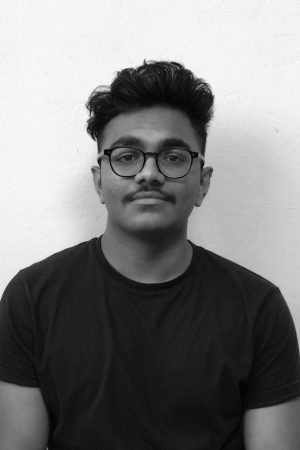 #3 Board Member and Head of Marketing Department
Pranil is an International Business student from Mumbai, India.
He has great interest in marketing and likes social media. The combination made him apply for Karlsberatung. He thought it was a perfect opportunity for him to put his interests into practice.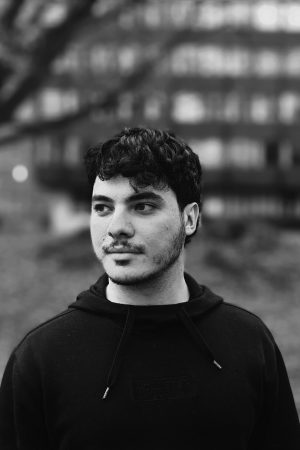 Head of IT and Service Department
Thor is an International Relations student from the sunny Rio de Janeiro, in Brazil.
Besides his interest in politics, he always had a liking for computers, that is why he saw a perfect opportunity to employ his skills and work with something he is passionate about on the IT department at KarlsBeratung.