Meet our Team
Do you want to be part of our team?
Just contact us and we will be in touch with you soon.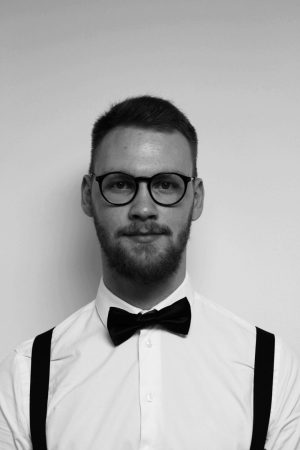 #1 Board Member and Head of Law and Finance Department
Sven is an International Business student from Ludwigsburg, Germany. He always had a great interest in marketing and business strategy as well as how to connect doing business with society and people. 
The initial decision to join a student consultancy was soon followed by the idea to take on responsibilities within an organization. In doing so he saw a way of further educating himself and making a change in business practices.
#2 Board Member and Head of Human Resources Department
Mathilde is from Oslo, Norway, but have spent the last year in Germany on order to obtain a Bachelor degree, and are currently undertaking a Master's degree Management.
With a growing interest for consultancy, she decided to take the challenge and step into the role as both head of HR and Board Member. She is both ambitious and hardworking.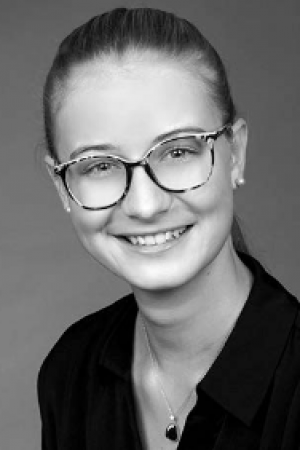 Pauline is an International Business student from Germany. While her study program focuses on responsible business, her aim is to develop the balance between business and sustainability much further in the future. 
Before she started her studies, she was already highly motivated to become a part of this student consultancy. She took the chance to work together with various people and wants to make a positive impact.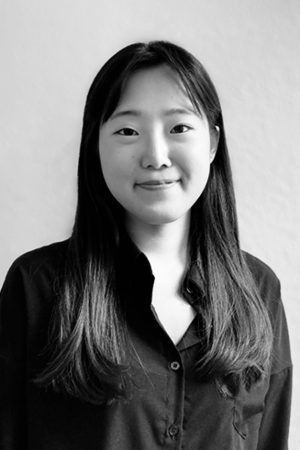 Head of IT and Service Department
Yujin is a Management student specialized in Branding and Sustainability and from Busan, South Korea.
She holds a bachelor degree of law and starts Master program in Germany to seek new opportunities. Now she challenges herself as well by joining IT department at Karlsberatung.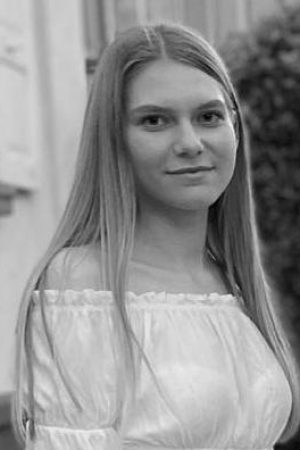 Member of Human Resources
Luisa is an International Business student from Freiburg, Germany. 
In order to gain work experience while studying, she decided to join Karlsberatung and support the HR with her reliable manner.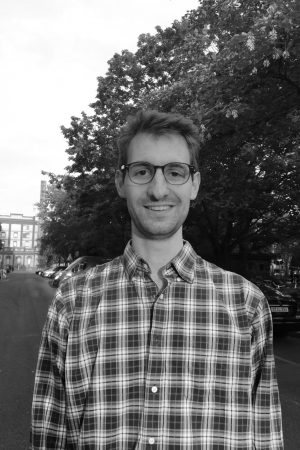 Max is a Philosophy and Physics student from Frankfurt. He always had a liking for complex analytical problems and strategic management.
With his work at Karlsberatung he saw the opportunity to put that passion into action and to gain entrepreneurship experience for a following career in that field.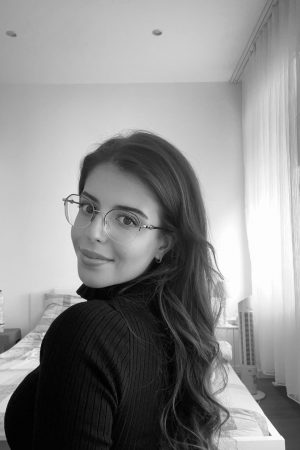 Member of Operations and Law and Finance
Suna is an International Business student from Karlsruhe, Germany
By joining the Karlsberatung she saw the opportunity to gain deeper insights as well as work experience.